Hey, I'm Eduardo. 👋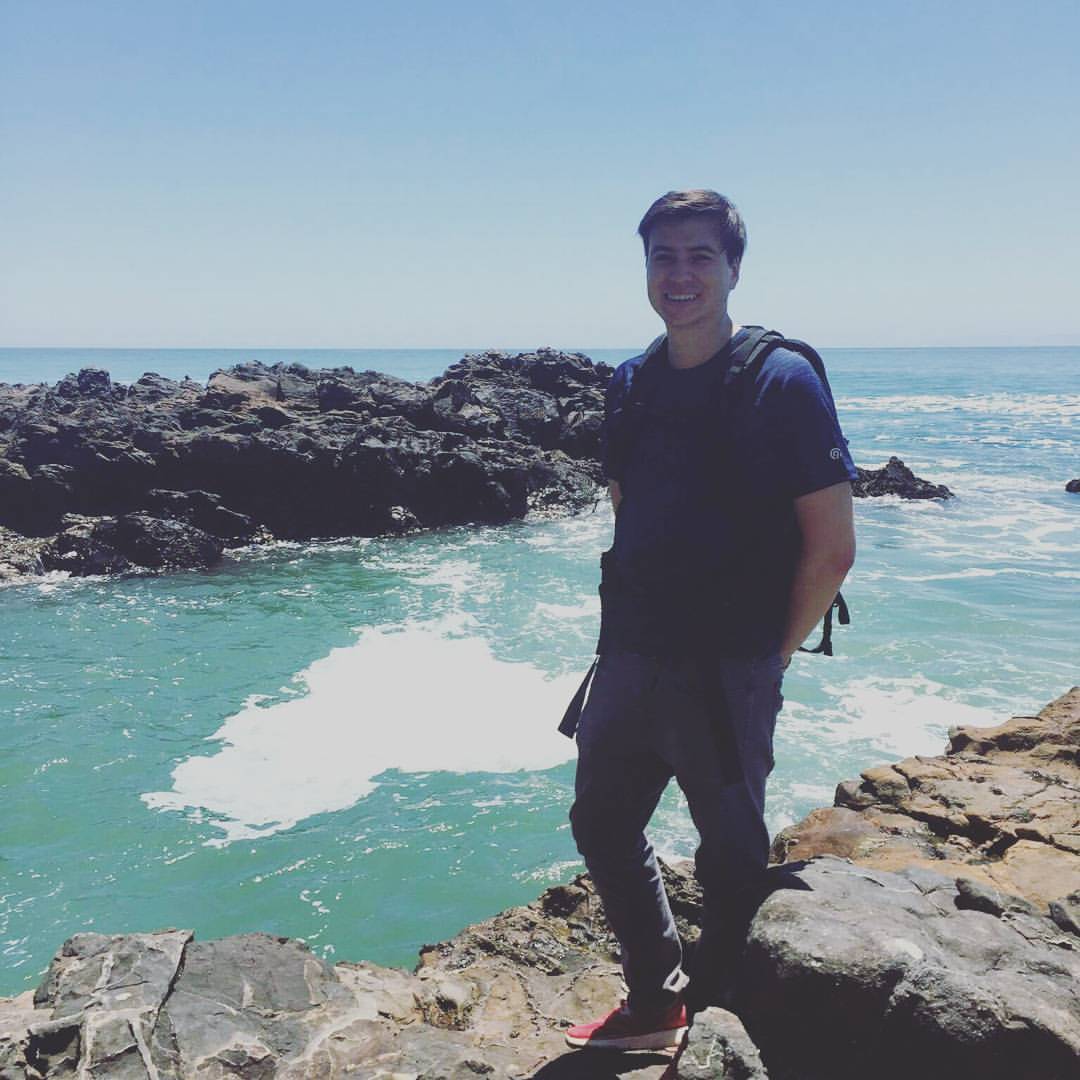 A mechanical engineer who likes to design not only physical products but different aspects of my life in order to live the life that I want to live.
Over the years, I have gone through countless sources of information on various topics, from productivity to career to psychology. In those years, I have tested things that I have learned to see what worked for me and what didn't all with the goal to improve my quality of life.
With this design test improve mentality approach I have been able to:
Get more of the right things done
Decrease my anxiety and negative self-talk
Live a more intentional life
I am far from having life figured out, but I strive to trend towards that direction knowing that the journey never ends.
Subscribe to the blog to get notified of new blog posts and other content where I share findings and call to action to help you in your journey through life.